Look-Think-Act
What's going on here?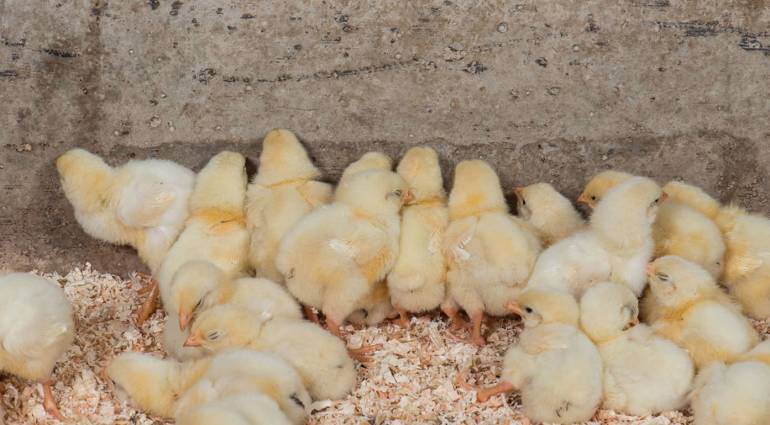 Click for more information.
What do I see?
These chicks are pecking at the wall and on empty feeders.
What does it mean?
This is caused by the phantom pain that is a result of beak treatment.
What should I do?
Consider whether beak treatment is really necessary.
How will you take advantage of this high quality content?